Texas Mall Massive Shooting 8 Killed in Shooting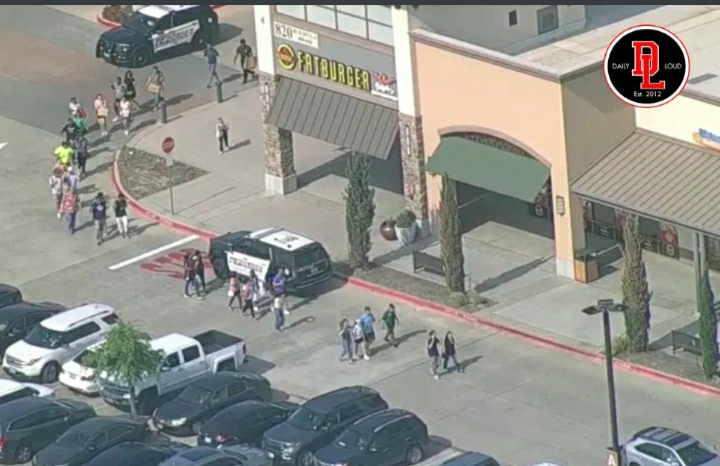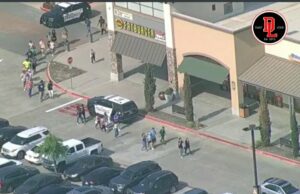 Hundreds of people were evacuated from the mall in the city of Allen, as eyewitnesses described a man firing indiscriminately at passers-by.
Police said they shot the gunman dead and believe he acted alone.
Some of the victims are reported to be children. At least seven people are being treated in hospital, three of whom are critically ill.
Allen Fire Chief Jonathan Boyd said seven people – including the gunman – were pronounced dead at the scene and two died later in hospital.
A police officer "heard gunshots, went to the gunshots, engaged the suspect and neutralised the suspect", Allen Police Chief Brian Harvey said.
The victims' ages range from 5 to 51, according to a hospital spokesperson.
Texas Governor Greg Abbott described the shooting as an "unspeakable tragedy" and said the state was ready to offer any assistance to local authorities.
SHOOTING EVERYWHERE
TV aerial images showed hundreds of people calmly walking out of the mall, located about 25 miles (40 km) northeast of Dallas, after the violence unfolded, many with their hands up as scores of police stood guard.
One unidentified eyewitness told local ABC affiliate WFAA TV that the gunman was "walking down the sidewalk just … shooting his gun outside," and that "he was just shooting his gun everywhere for the most part."
Blood could be seen on sidewalks outside the mall and white sheets covering what appeared to be bodies.
Allen, Texas, is a community of about 100,000 people.
Mass shootings have become commonplace in the United States, with at least 198 so far in 2023, the most at this point in the year since at least 2016, according to the Gun Violence Archive. The nonprofit group defines a mass shooting as any in which four or more people are wounded or killed, not including the shooter.
Reporting by Brad Brooks in Lubbock, Texas, Moira Warburton in Washington, and Brendan O'Brien in 
Chicago.