Patrick Mahomes' brother Jackson charged with sexual battery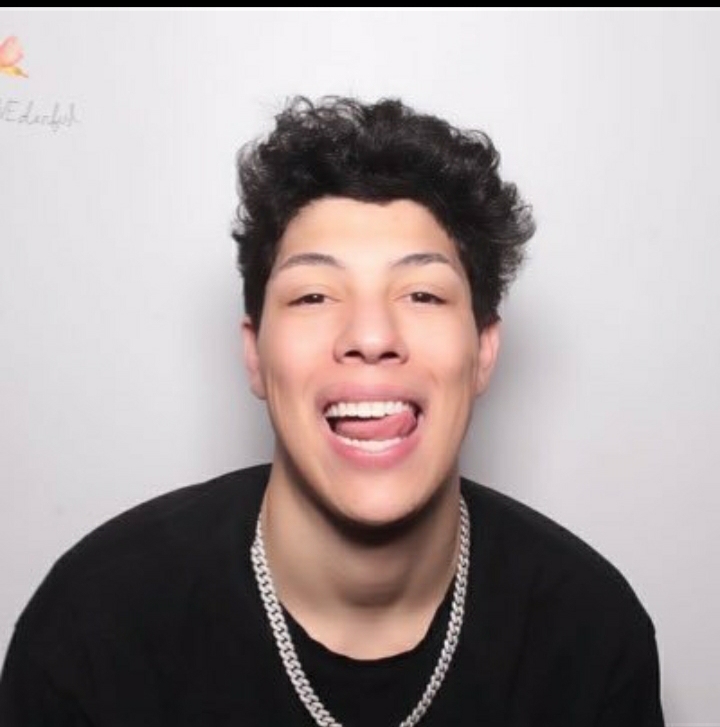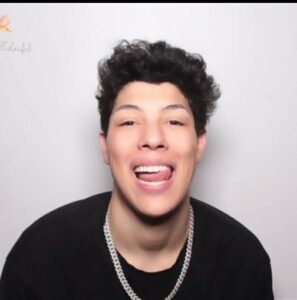 A social media influencer is facing the charge of sex battery now a days who is the brother of NFL player. For more details stay tuned on trending.cooozi.com.
OVERLAND PARK, Kan. (AP) — Jackson Mahomes, the brother of Kansas City Chiefs quarterback Patrick Mahomes, was briefly jailed Wednesday on aggravated sexual battery charges over an alleged altercation at a Kansas restaurant in late February.
Jackson Mahomes, 22, was charged Tuesday in Johnson County, Kansas, with three counts of aggravated sexual battery and one count of battery. He was released later Wednesday after posting $100,000 bond. During a brief virtual court appearance, the judge scheduled the next online hearing for May 11.
The real story 
JUST IN: Jackson Mahomes bonds out of jail in Johnson County.

STORY: https://t.co/nzv615cmTp

????: @EmilyRittman pic.twitter.com/9IjSEFsb8d

— KCTV5 News (@KCTV5) May 3, 2023
Under conditions of his bond, Jackson Mahomes won't be allowed to discuss his case publicly.
The probable cause affidavit in the case was not immediately available. But The Kansas City Star reported that police previously confirmed they were investigating a Feb. 25 incident involving Jackson Mahomes at a restaurant in the Kansas City suburb of Overland Park, Kansas.
Jackson Mahomes' attorney, Brandan Joseph Davies, said in a statement that the court prohibited him and his client from commenting. But he released a statement in March, when the allegations first surfaced, saying there was "substantial evidence refuting the claims of Jackson's accuser," The Star reported.
Aspen Vaughn, the owner of Aspens Restaurant and Lounge, told the newspaper in early March that Jackson Mahomes was friends with her stepdaughter and had frequented the restaurant, where her stepdaughter works. She said he had been there earlier on the day of their encounter and had been pleasant.