Doja Cat is considering breast enhancement surgery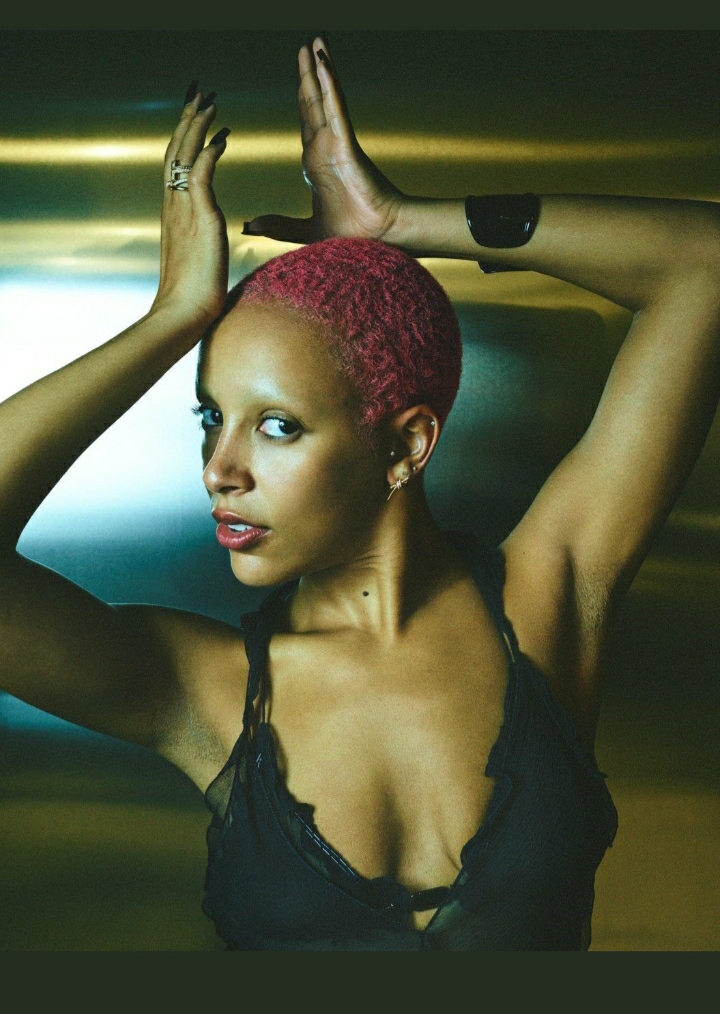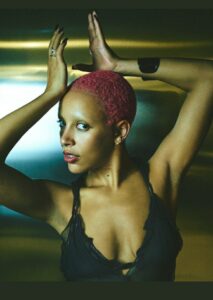 While Doja Cat is among the several celebrities who have been flaunting their natural body, it seems like recently she is considering breast enhancement surgery.
Here is everything you need to know.
Doja Cat shared her plan to get a breast enhancement surgery
Doja Cat took to Twitter to reveal her plans to go under the knife to enhance her looks.
The revelation comes after a fan page shared a quotation of Cat during her interview with Dazed magazine.
Moreover, the quote read,  'Now, to me, beauty is going against it. I love when you take something that is maybe classically beautiful and twists it and makes it your own. I want my fans to learn they don't have to be like anyone else—'
The fan page on the other hand outlined the post with a caption that read, 'on her decision to not get surgery.'
In addition, the Say So artist replied to a post saying, '??? surgery?' before adding that she is unable to recall the context of the quote in question.
I'm literally about to get surgery this winter lmao.

— fart (@DojaCat) November 28, 2022
However, the fan replied to Cat's tweet with, 'You no have surgery. We know dis.'
Furthermore, this remark prompted the 27-year-old to reveal her thoughts on the matter.
She wrote, 'I'm literally about to get surgery this winter lmao.'
In a follow-up tweet, Cat explained, 'I just want my titt*es pulled up cuz some of my tops don't fit the way I want them to.'
Doja Cat fires back at her fan over breast enhancement surgery
In the meantime, not all of Doja Cat's followers and fans were impressed with her revelation to undergo breast enhancement surgery.
A fan reacted to the news by sharing that they will no longer be Cat's fans if she decides to get the surgery.
Unsurprisingly, the Need To Know singer clapped back at the fan by plainly stating, 'and I don't give a f**k.'
Moreover, the Grammy Award winner flashed her breasts in her recent photoshoot for Dazed magazine. She was seen dressed only in a pink fishnet body suit.
.@DojaCat on her new look — "I have never felt more beautiful in my entire life, which is very strange" pic.twitter.com/EHJxy2Ykg8

— Doja Cat News (@DojaNews) November 28, 2022