3rd December trend on Tiktok goes viral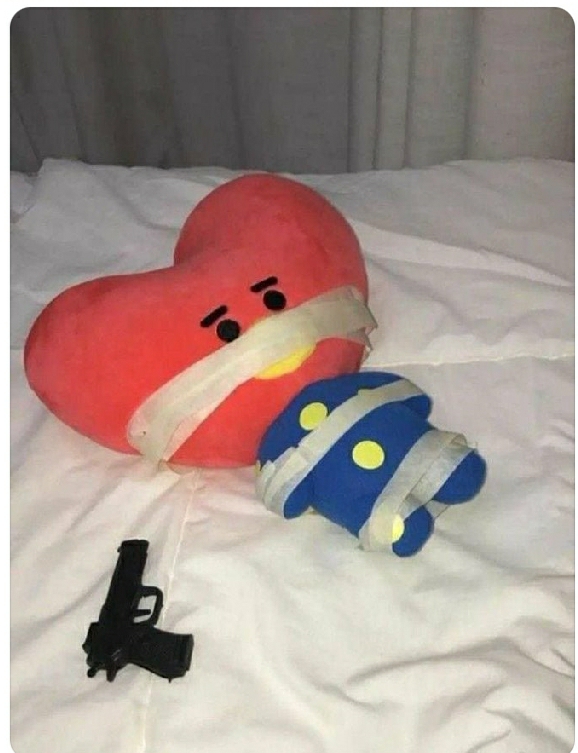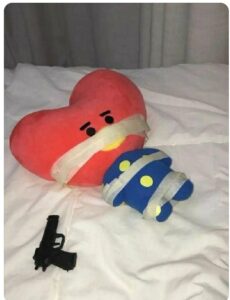 TikTok is having yet another viral trend that's called the December 3rd trend making all go crazy over it. Well, this isn't the first time when we had something like this trend where a date was specifically mentioned. However, if you don't know anything about what's going to happen on 3rd December and its trend. Then here we are to let you know all about it.
Read ahead to know more about TikTok's new viral 3rd December trend.
Twitter getting banned by Apple store 
TikTok gets a new 3rd December trend
There are so many people who are literally obsessed with every TikTok trend. As those trends are of different kinds some of which are never thought about. Like the one that's trending currently on the app called the 3rd December trend.
@claraa.batista Not me searching up "whats so special about dec 3rd" cause I was so confused at all the tiktoks #fyp #december3rd #heather ♬ 3rd of December – Aderu
As in this trend, one gets curious to know what is to happen on 3rd December. Some of the users of TikTok are already excited to know what this 3rd December trend is all about and if something special is going to happen on that. As we are soon to have 3rd December on our calendars as well.
DJ levels Chillspot leaked video 
What's the viral 3rd December
trend all about?
Well, it may sound with this 3rd December trend that something special is going to happen on this day. That could be either something good or something even worse. But that's not so. As literally there's nothing happening on 3rd December.
@conangray

still no sweater……

♬ youre cute – roxαnα.

However, we will let you know why this trend talks about 3rd December in specific. As it comes from the song Heather by Conan Gray. Where the song's lyrics say "I still remember, third of December, me in your sweater. You said it looked better on me than it did you".

Users trying the 3rd December trend of TikTok
The song of Conan Gray mentioned on 3rd December has turned into a trend on TikTok. As now users of TikTok have been thinking about giving their favourite sweater to their crush for this 3rd December trend which is what the song of Conan says about.
While many are believing that they might not have someone to give them their favourite sweater as per the trend. However, the trend has certainly gone viral on the app and made everyone try it once. Not to miss, various such date-type trends have gone viral previously on TikTok too.
when the 3rd of december hits i hope sana can give me her sweater pic.twitter.com/RnN3QrA2tq

— MISAMO's #1 biggest fan (chlONC9) ☻ (@jlineluvr) November 28, 2022