Royality and Nikee From "CJ So Cool" Fight Video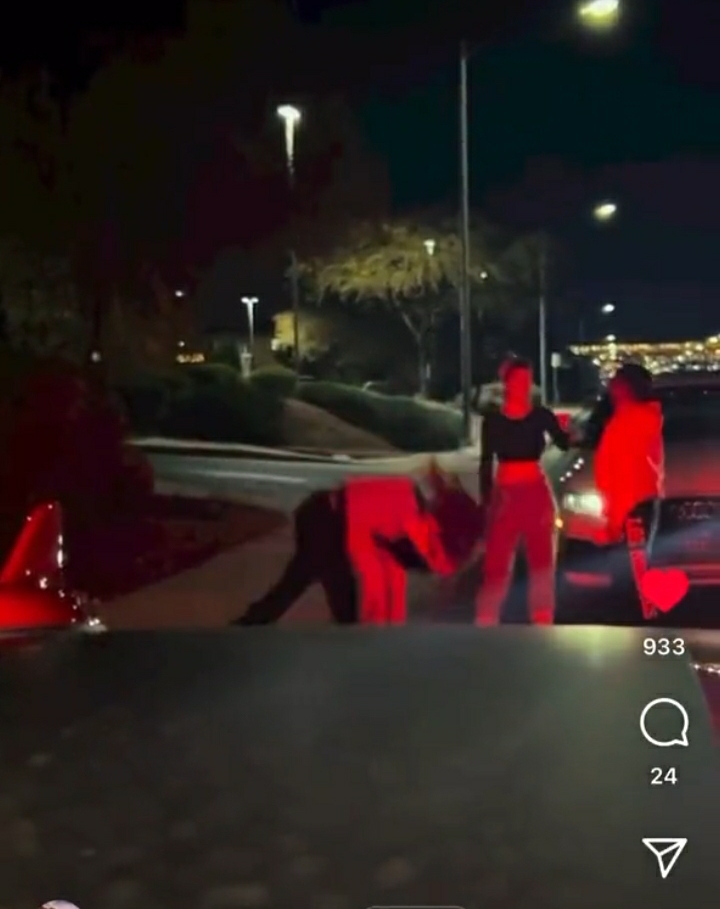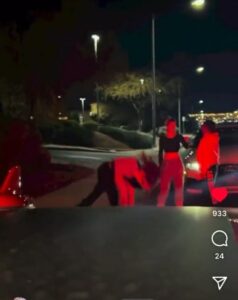 Just days after YouTuber CJ So Cool was reportedly shot multiple times during a home invasion, his former partners – Ni'Kee Lewis and Royalty Johnson – are beefing each other on social media.
Things escalated last night after the pair were filmed in a street altercation on Instagram.
Ni'Kee and Royalty both share children with CJ So Cool, but the pair clearly are not on good terms with each other at the moment. Here's what happened during and after the exchange.
ROYALTY AND NIKEE UPDATE FANS ABOUT FIGHT ON INSTAGRAM STORY
Ni'Kee and Royalty have consistently challenged each other on social media, and they finally took things IRL in an alleged physical altercation.
The pair posted several Instagram Stories telling each other to "pull up" to each other's homes and hash things out.
Royalty, a mother of five, documented her arrival at Ni'kee's home on Live, ready for a confrontation. "I'm at the gate, come outside," she urged. "I want all the smoke…I'm waiting."
Ni'kee clapped back by claiming Royalty was never at her gate. "Why you leave so fast? Come back," she slammed.
FANS DEBATE WHO CAME OUT ON TOP
Twitter is both shocked and entertained by the drama, though users are torn over who would've been crowned the winner.
"Royalty had that from jump tbh," one ruled. "She messed up wearing a hoodie but yea."
Another ruled it as a tie: "Tie but Royalty was getting in there."
Team Ni'Kee, however, are confident she won. Royalty got nun but two punches in…Ni'Kee rocked her s*** a good 12 times," a user laughed.
A second added: "Ni'Kee definitely won. The only thing I would say is royalty got one good punch in at the end but even after she threw that punch Ni'Kee ate it and threw another punch that rocked Royalty."
Royalty and nikee fight pic.twitter.com/nOvxYsHa1H

— gionnie Coleman (@Theyadoregi) January 19, 2023