Peter David Incredible Hulk writer Hospitalized for Strokes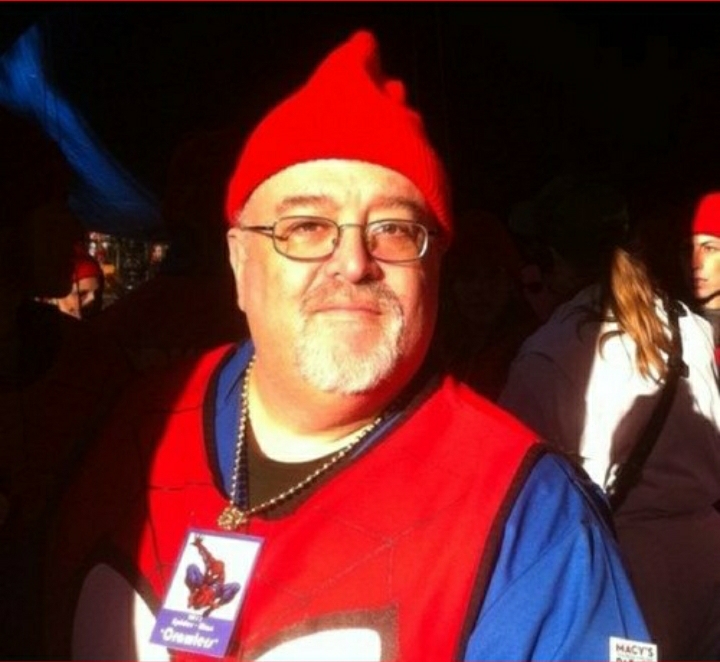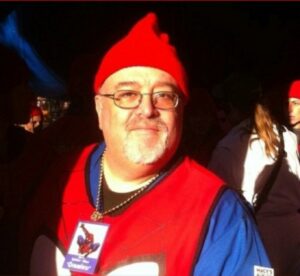 Peter David, an iconic comic book writer is currently hospitalized after suffering from a series of debilitating strokes.
Here is everything you need to know.
Peter David is hospitalized after suffering strokes
Kathleen David explained to TMZ about her husband, Peter David's recent health struggle.
Moreover, she informed the media outlet that last week Peter slid off the bed after trying to get up. She added that he was unable to feel or use his legs.
However, Kathleen immediately rushed to his help and managed to get him standing. She took him downstairs but called the medics after Peter was unable to move from the couch for nearly five hours.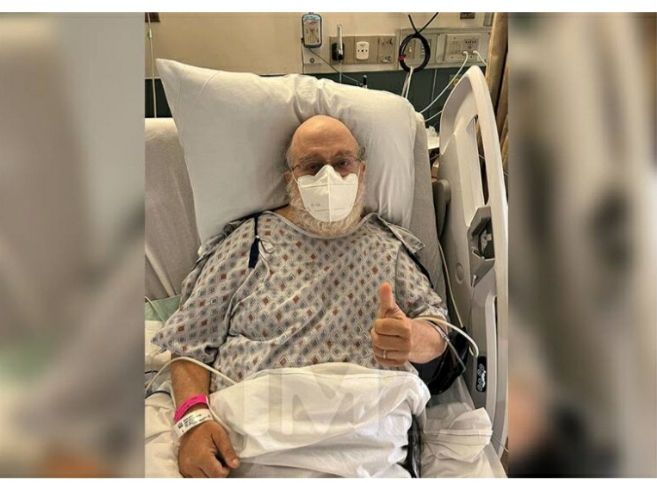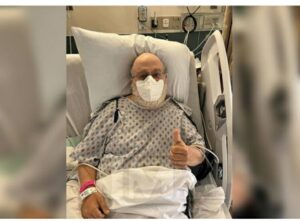 Meanwhile, the paramedic arrived and took Peter to a nearby hospital while noting that he had turned a grey color.
Besides that, Kathleen claimed that she learned about her husband's health condition later. According to her, Peter suffered a mild cardiac arrest as well as a major stroke which was followed by a couple of smaller ones.
Furthermore, she mentioned that Peter is still recovering in the hospital. She stated that he needs to undertake several tests to find out which steps they should take next.
In addition, Kathleen revealed a couple of positive signs as well. She said that her husband is now able to speak and has already started complaining about being laid down in a hospital.
DJ levels Chillspot leaked video 
GoFundMe launched for Peter David amid health issues
Peter David's friends and family are helping him to pay for the medical bill by launching a GoFundMe page on 27th November.
Meanwhile, the page has raised more than $7,600 as of now.
According to the page, the fundraiser was created by someone named Graham Murphy.
Additionally, the description of the page reads, 'I'm fundraising for author Peter David and his family. He's had some compounded health problems, and the bills are piling up! On top of kidney failure, and the steep medical bills incurred from that. He just had another series of strokes AND a mild heart attack.'
Besides that, Peter's wife Kathleen also took to the comment section of the page to share her thoughts. She also provided an update on her husband's health condition.
She wrote, 'This morning they put a heart monitor in his chest to keep an eye on what is going on with his heart. There are still a series of tests they need to do with his carotid arteries before we know the next step.'