Multiple Injuried in Rob49 and French Montana Video Shooting in Miami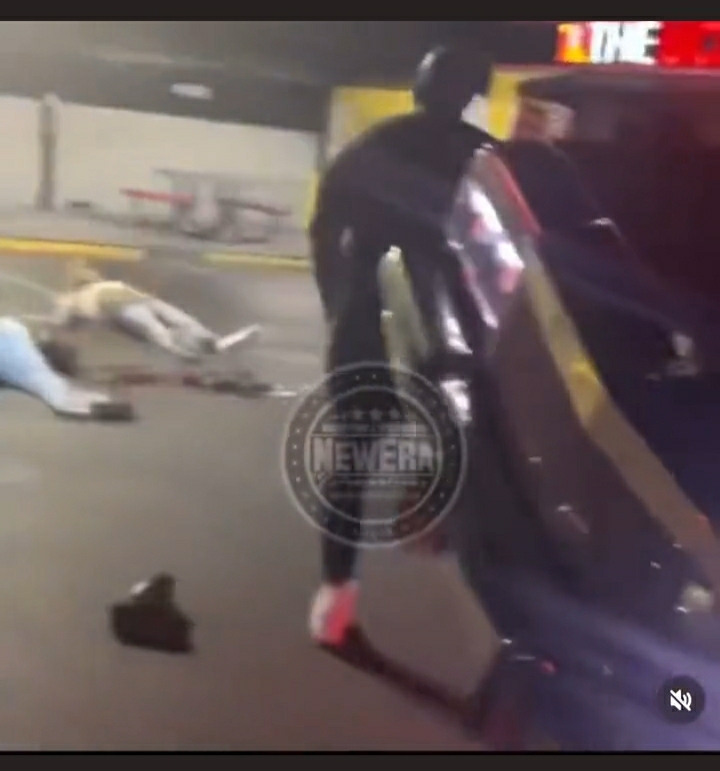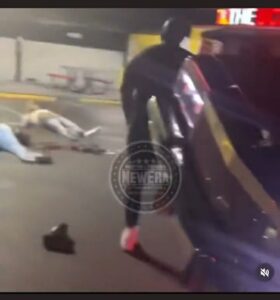 Multiple injuries have been seen at Miami during a video shoot is trending topic on social media platforms.
A lots of people injured during video shooting of rappers Rob49 and French Montana at Miami.
This took place on Thursday when the Rob49 and French Montana are shooting their music video in Miami.
The firing incident happened outside a soul food restaurant called The Licking in Miami Gardens. This comes as rappers, French Montana and Rob49, were recording a music video in the area, as per WFOR-TV.
Rob49 was one of the victims in the incident, as per some reports.
In a statement, Miami Gardens police chief Delma Noel-Pratt said, "It is believed to be an isolated incident."
Who are Rob49 and French Montana?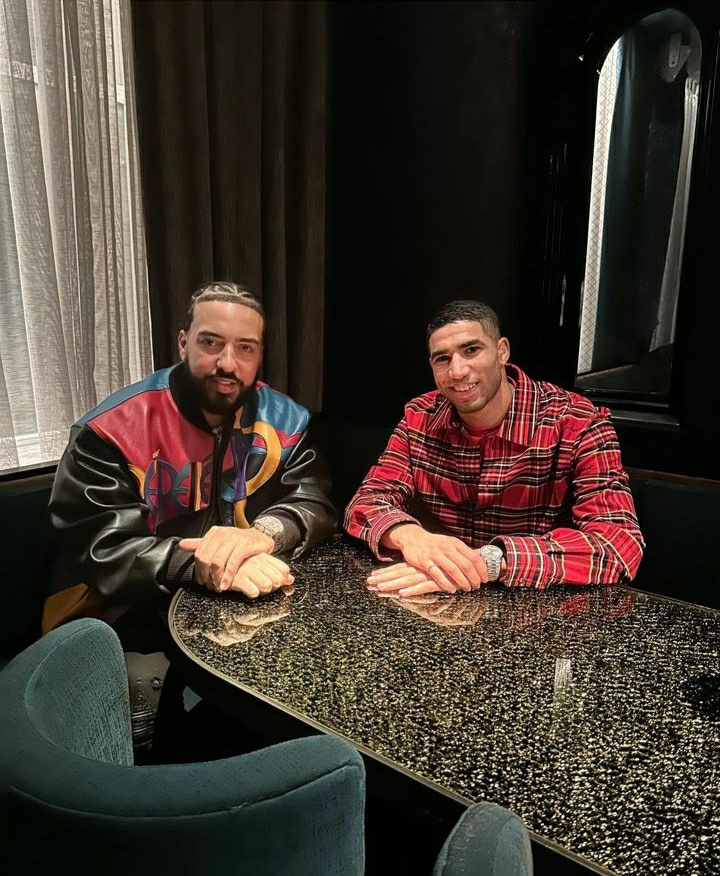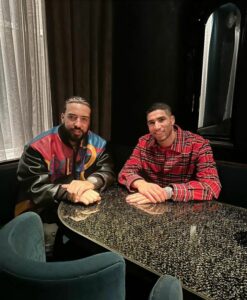 Rapper known for tracks including "Vulture Island" and "Pent House." He comes from the fourth ward and the ninth ward in New Orleans. He combined the numbers to create his stage name. He has amassed more than 200,000 followers on his rob49up Instagram account.
He dropped out of college for nursing, then started rapping in April 2020.
In 2020, he put out three tapes, 4our the World, Vulture, and Krazy Man. He has collaborated with Say Cheese founder Shawn Domonique Cotton.
His parents spent time in jail during his adolescence. In 2005, his family moved to Houston when Hurricane Katrina tore through New Orleans.
Karim Kharbouch born November 9, 1984), better known by his stage name French Montana, is a Moroccan-American rapper. Born and raised in Morocco, he emigrated to the United States with his family when he was 13. He is the founder of Coke Boys Records and its predecessor Cocaine City Records. After years of independent material, he signed a joint-venture record deal with Puff Daddy's Bad Boy Records and Rick Ross's Maybach Music Group in 2012.
Rob49 and French Montana video shooting 
10 people reportedly at shot at a French Montana video shoot, New Orleans rapper Rob49 was shot along with French Montana's bodyguard pic.twitter.com/jdxPqmUbtd

— OnThaCorner (@onthacorner_) January 6, 2023