Khloe Kardashian Had An Awkward Wardrobe Malfunction At The 2022 People's Choice Awards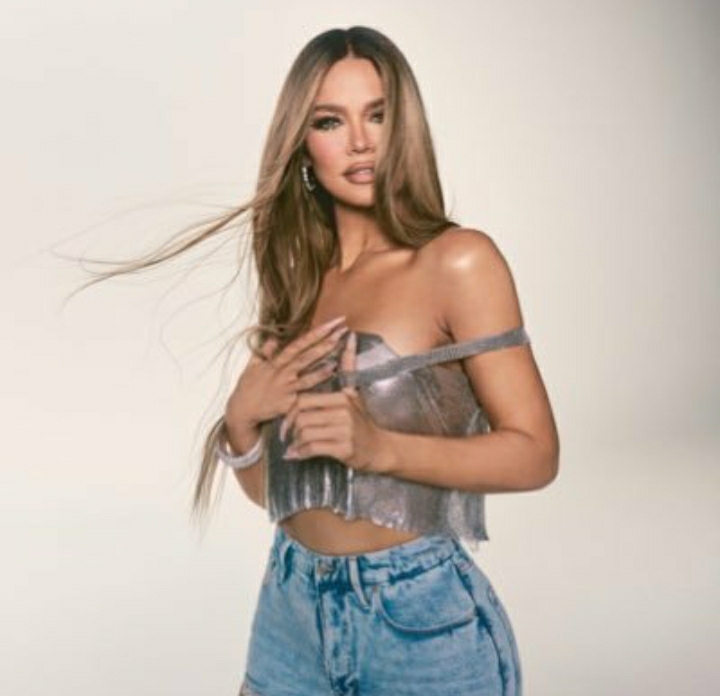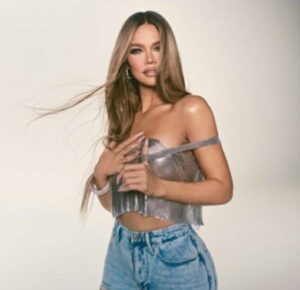 Khloé Kardashian recently revealed that she suffered a wardrobe malfunction before she was called on stage to join her mom and receive an award.
Here is everything you need to know.
Khloé Kardashian opens up about her wardrobe malfunction 
The People's Choice Awards took place in Santa Monica, California on 6th December.
However, Khloé Kardashian recently took to her Instagram account to share the real story behind her being late to accept the award for the Best Reality Star at the event.
She wrote, 'You guys, we just won People's Choice and I'm so grateful, but, OK, my outfit broke!'
Moreover, the Kardashians actress continued, 'My outfit — the whole zipper popped open.'
Koko then explained, 'I am sewn into my outfit. I had to pee. So we had to cut the stitching out and sew me back in. My hair – here, right here – it is a disaster.'
Meanwhile, despite the fashion faux pas, Kardashian was elated to have won the accolade for the fifth year in a row.
Khloe Kardashian Had An Awkward Wardrobe Malfunction At The 2022 People's Choice Awards
Khloé Kardashian has wardrobe malfunction at People's Choice Awards https://t.co/UKjX3oXr94 pic.twitter.com/mY31h7Srp0

— Page Six (@PageSix) December 7, 2022