Georgia Harrison's 'Garden Sex Video' Recorded by Ex Stephen Bear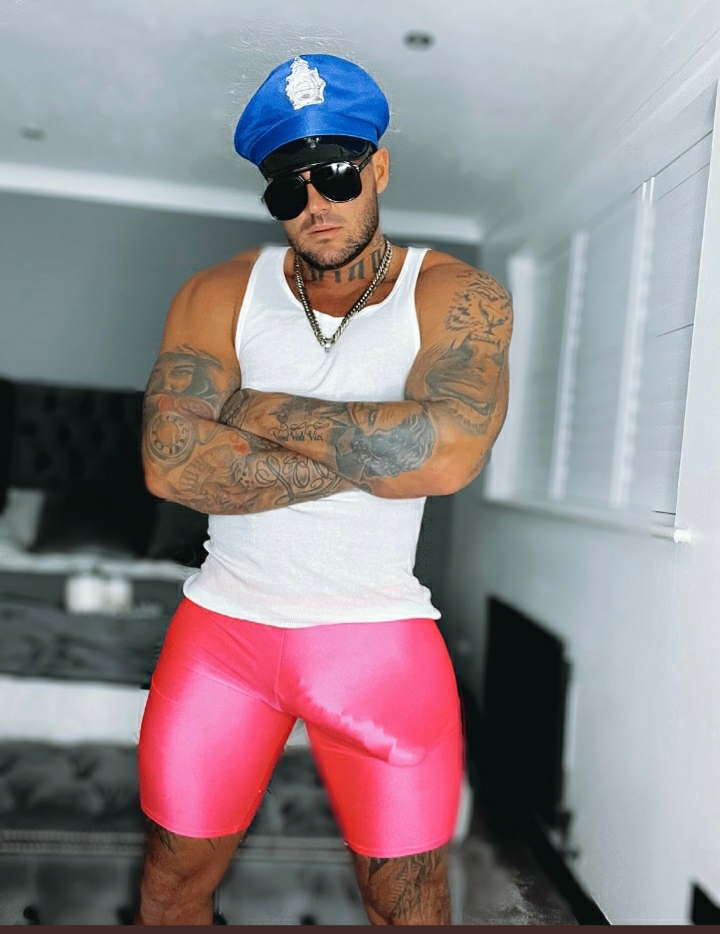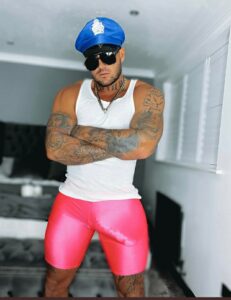 Exes Stephen Bear and Georgia Harrison met at the Chelmsford Crown Court over a trial that includes everything murky. The 32-year-old Stephen Bear is accused of filming his ex-girlfriend Georgia as the two had sex in his garden. He then went on to share the X-rated clip that was captured on his CCTV cameras on XXX website OnlyFans. Ex on the Beach star Bear had advertised the clip: "Can't wait to see me f****** in the garden." Georgia Harrison called this 'secret sex tape' leak as a form of 'revenge porn.' Stephen has denied all these charges.
Georgia Harrison sex tape trial begins as Stephen Bear denies charges ? #TheChallenge pic.twitter.com/205KeARp3u

— The Challenge (@challengeteamtv) December 6, 2022
Georgia Harrison, the complainant in the Stephen Bear trial, has also arrived. She is set to face cross examination today in the witness box. pic.twitter.com/BQcElgRMMd

— Ellis Whitehouse (@E_Whitehouse293) December 7, 2022
The real story of Stephen Bear and Georgia Harrison
In 2020, former Love Island star Georgia Harrison accused Stephen Bear of filming her without her consent and sharing the video with multiple people. In a series of Instagram posts, Georgia claimed he had filmed the two at his house, where he has CCTV. Georgia said he filmed her without her consent and said he claimed to not realise there was CCTV.
She said: "So Bear has CCTV around his house, he purposely got me in a position where he knew it would be on CCTV quite a long time ago and after acted like he forgot the cameras were there (as you do when you have CCTV set up around private property going directly to your television and phone)."
Stephen Bear has now appeared in court and stands accused of voyeurism and two counts of disclosing private, sexual photographs and films. The reality TV personality has denied all the charges. The trial began on Tuesday 6th December and a court heard he had sex with his ex-girlfriend Georgia Harrison in his garden before sharing footage of it, which had been caught on his CCTV, on OnlyFans.
The alleged offences are said to have taken place in August 2020 and November 2020. Stephen Bear was arrested in January 2021 at Heathrow Airport following a trip to Dubai, and was charged in May 2021.