Babylon Bee Back on Twitter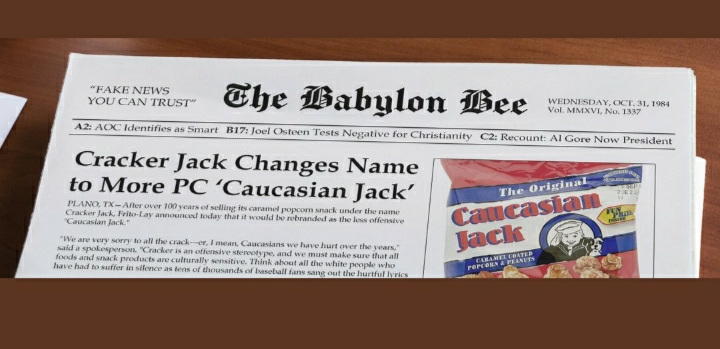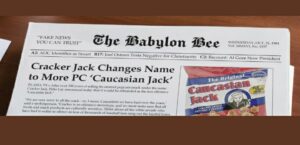 The Funny Satire News Twitter Account Babylon Bee is now again back on Twitter as Elon Musk revoked Suspension from it.
Why Babylon Bee was suspended and banned from Twitter?
Babylon Bee was banned from Twitter on March 22 as he tweeted satire news about Biden Administration. Twitter marked this conetnt as a hateful content and suspened Babylon Bee account from Twitter. Lot of poeple questioned free speech on Twitter back then.
Now, once CEO of Twitter changed and Elon Musk took over platform, lot of fans of Babylon Bee requested must to revoke suspension. On, Nov 18, 22, Elon Musk revoked suspension of this satire site. Must himself follow this account and big fan of humour getting shared by this platform across web.
Babyon Bee Tweeted after getting back on Twitter
The last tweet was on Mar 21 and now on Nov 18, as soon as Babylon Bee came live on Twitter, they tweeted,"We're back, Let that Sink in!" The tweet got more than 100K likes in just an hour and more than 7000 retweets. The tweet is viral itself.
We're back. Let that sink in.

— The Babylon Bee (@TheBabylonBee) November 18, 2022
Currently, Twitter is in trouble as mass employee decided to not come to Twitter due to over timed work schedule. People started guessing that soon Twitter is going to get shut down. But only time will tell what happens.